Applied Nutritional Therapy
Continuing Education Course
Your Perspective in Nutritional Therapy
The Applied Nutritional Therapy programme opens up a path for nutritionists to obtain permission to practise as a dietician and therefore work in the field of nutritional therapy. Graduates have the option of pursuing a career as a freelancer in the extramural sector or following a more conventional path into a position at a hospital or rehabilitation centre.  
Career Perspectives
Graduates are entitled to take the bachelor examination of the university's Dietetics bachelor degree programme. Their existing nutritional science or dietetics degrees will therefore be recognised if they wish to go on to take a BSc in Health Studies and subsequently obtain permission to practise as a dietician.
Target Group
The programme is particularly suitable for holders of a bachelor or master degree in nutritional science, or equivalent.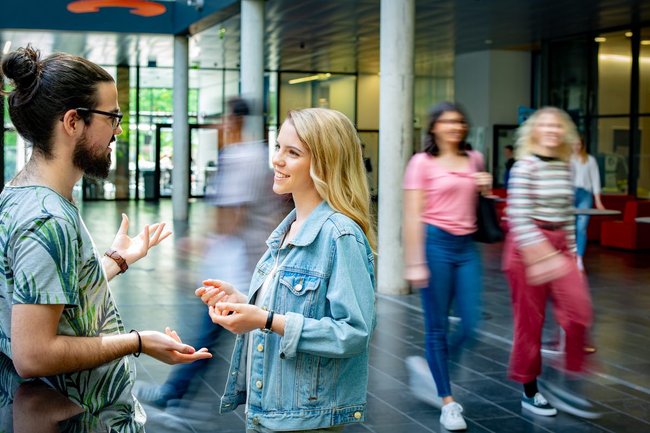 Information, Links and Downloads