Get to know our University virtually
1. Catch up with our Live Stream
On 12 March 2021 we were sending live from St. Pölten UAS's Campus. Join us on our interactive campus tour (in German):  
2. Would you like a Virtual Tour? 

Discover our campus - laboratories, the Audimax, the auditorium and more! 
Take a 360° tour of the virtual UAS! (descriptions in German)
3. Get to know our Study Programmes per Video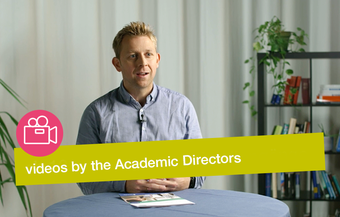 Our english language study programmes will be presented in videos by the Academic Directors. 
4. Preview: Campus St. Pölten 
When you enroll for winter semester 2021/22 you will be among the first ones to study at our new Campus: with self-learning zones, modern studios and labs, a large library and a lot of space for developing new ideas!