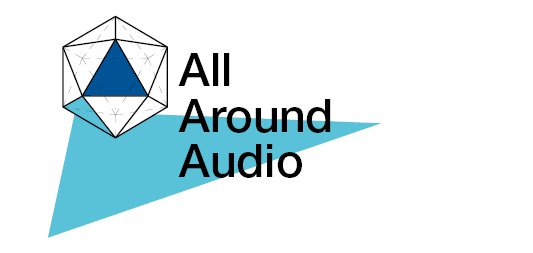 The sixth edition of the AllAroundAudio Symposium discusses current trends and developments from the perspectives of sound and music.
The symposium is not only addressed to industry experts and creative minds in the media but encourages researchers and designers from other fields in particular to participate in identifying new transdisciplinary intersections and fields of interest for future collaboration.
Originally planned for November 2020, we had to cancel the 6th AllAroundAudio Symposium on short notice due to the 2nd COVID-19 lockdown. We are now seizing one of the first opportunities to catch up with an almost identical programme.
Programme 
09:00–09:30 Welcome Address
09:30–11:00 Session 1
11:15–12:35 Session 2
13:25–14:45 Session 3
15:00–16:20 Session 4
16:30–17:30 Panel Discussion Zukunft des Radios*
Between the Sessions there are Coffee Breaks. Lunch Break starts at 12:35.
* in German (all other contributions will be held in English)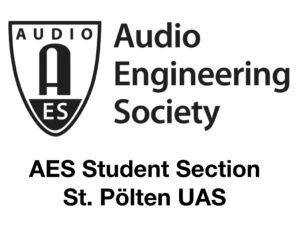 Supported by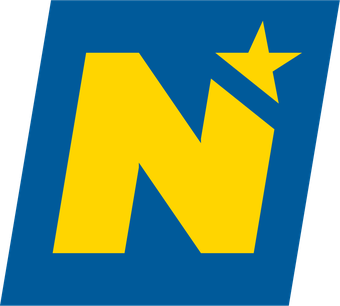 You want to know more? Feel free to ask!
FH-Prof. Dr.

Michael

Iber
Lecturer
International Coordinator
Department of Media and Digital Technologies