Art & Tech – Artificial Creativity
The St. Pölten UAS invites you to the (English) panel discussion as part of the Creative Media Summer School (beginning: 5:15 p.m.)
Join the event either on site at the Campus St. Pölten or via YouTube stream. Participation is free of charge. Registration is not required. 
Empowering Creative Ideas to Co-Create a Human-Centered and Sustainable Society
A
rtists, technologists, and policymakers are creating the parameters for the digital transformation
, each in their own way
. Frontier technologies such as artificial intelligence and blockchain are already profoundly transforming our economy, society, and democratic institutions.
Panelists:
Clara Blume | Cultural diplomat and artist in Silicon Valley, head of the Open Austria Art + Tech Lab



Andrew Blanton | 

Media artist, CNMAT Berkley University of California



Christopher Widauer | 

Head of Arts and Content, MYTHOS MOZART


Andreas Fraunberger | XR Producer and Managing Director, Junge Römer


Franz Fidler | Moderation, Head of the Department of Media and Digital Technologies, St. Pölten UAS
In cooperation with: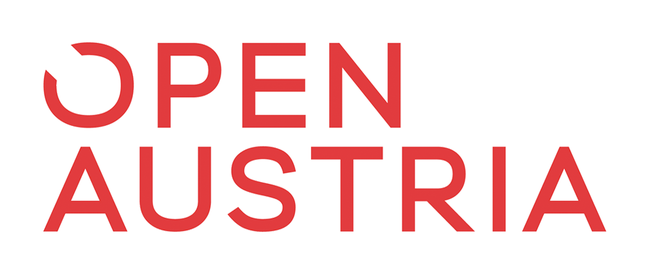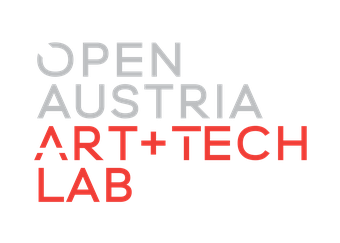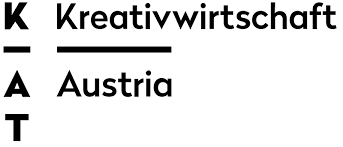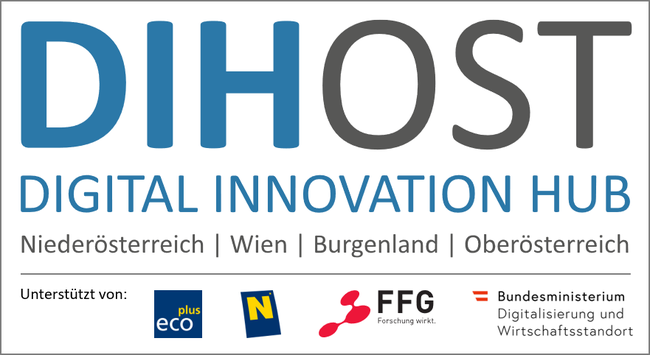 You want to know more? Feel free to ask!
FH-Prof. Dipl.-Ing. Dr.

Franz

Fidler
Head of Department
Academic Director Digital Design (MA)
Academic Director Digital Media Production (MA)
Academic Director Interactive Technologies (MA)
Course Leader Digital Future Management (certif.)
Department of Media and Digital Technologies
Member of the UAS Board from 2020 to 2023