Int. Conference on Creative\ Media/ Technologies
#IConCMT
The third International Conference on Creative\Media/Technologies (IConCMT) takes place from 23 to 26 November 2020 and offers exchange in several established research areas in the field of digital media technologies.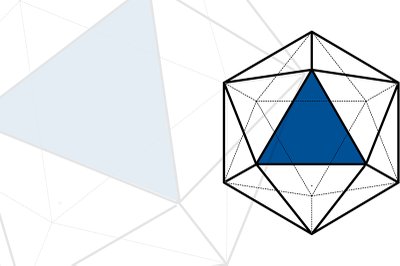 Covid-19 edition
Due to the current COVID-19 situation, the #iconcmt programme will be partly held online. The All Around Audio Symposium is expected to be postponed to 18 June 2021.
Programme
You want to know more? Feel free to ask!
Dipl.-Päd.

Marlene

Hochreiter
Section Head Event Management
Marketing and Communications