Int. Conference on Creative\Media/Technologies ´23
#IConCMT
The 5th International Conference on Creative\Media/Technologies (IConCMT) will take place at the St. Pölten University of Applied Sciences (UAS) from 28 to 30 November 2023 offering exchange in multiple research areas within the field of media & digital technologies.
To foster the exchange between various disciplines in the huge field of digital media, the IConCMT intentionally puts its focus on a wide range of content and on interdisciplinary dialogues at the intersection of new technological possibilities, creative design as well as economic, social and cultural framework requirements. We invite submissions which address one of the topics of the conference. Suggestions for talks, workshops, PhD project presentations, Posters, Demos - are all welcome.
This year's conference special emphasis:
Participatory culture, cultural heritage, Open data and hybrid public spaces.
The intersection of Visualization, AI, state of the art media production and storytelling.
Climate change communication patterns.
Immersive education paradigms.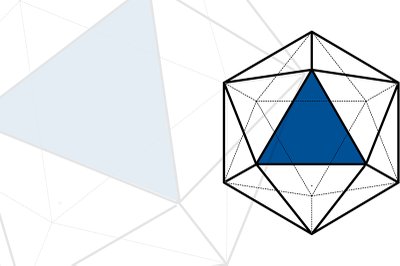 Programme 
More information on the iConCMT can be found here.
Further activities
If you have any further question, please do not hesitate to contact us: iconcmt@fhstp.ac.at

Links: