Applied Crisis Communication
Continuing Education Course
Become an Expert in the "Supreme Discipline of PR"
For a company or an organisation to weather crisis situations and maintain a positive image, it takes highly trained specialists. In other words: you! To master situations like these, you need to be proficient in professional crisis communication and familiar with its interfaces to crisis management. Our further education programme offers a concept that is unique in the Austrian higher education landscape in the sense that it creates useful links between these two areas and underpins them with practical exercises.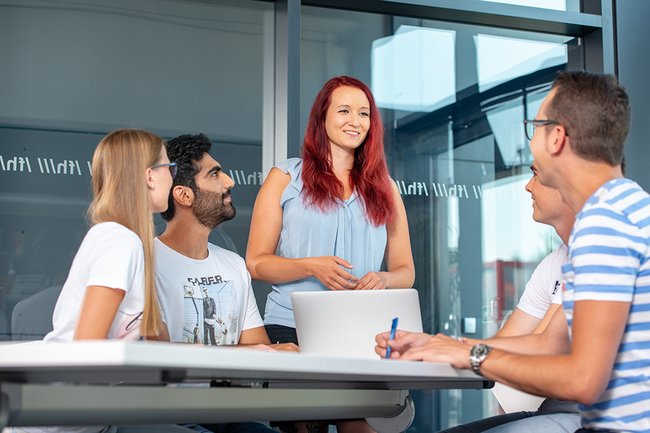 Target Group / Admission Requirements
Persons with PR experience looking to receive further training in the special area of crisis communication and in crisis management
General university entrance qualification is a prerequisite.
The further education programme brings together the subareas of crisis communication and crisis management, and teaches practical competence for action through realistic simulation exercises. The programme is designed to accompany a professional activity and mainly addresses persons working in PR and corporate communications wishing to prepare for overcoming critical situations in a professional and practice-oriented manner.
Information, Links and Downloads
The further education programme is hosted in collaboration with FH Campus Wien.