GAIT – Analysis and Rehabilitation
Continuing Education Course
Unique Training in Gait Analysis and Rehabilitation
The human gait plays a central role when it comes to mobility and participation in everyday activities. Experts from various disciplines are involved in the diagnosis and rehabilitation process of gait impairments. The master degree programme "GAIT – Analysis and Rehabilitation" is unique in Europe and it provides you with comprehensive know-how and brings together the expertise of different professional groups in one educational programme. Graduates contribute to an improved coordination and implementation of care for affected persons in gait analysis and rehabilitation.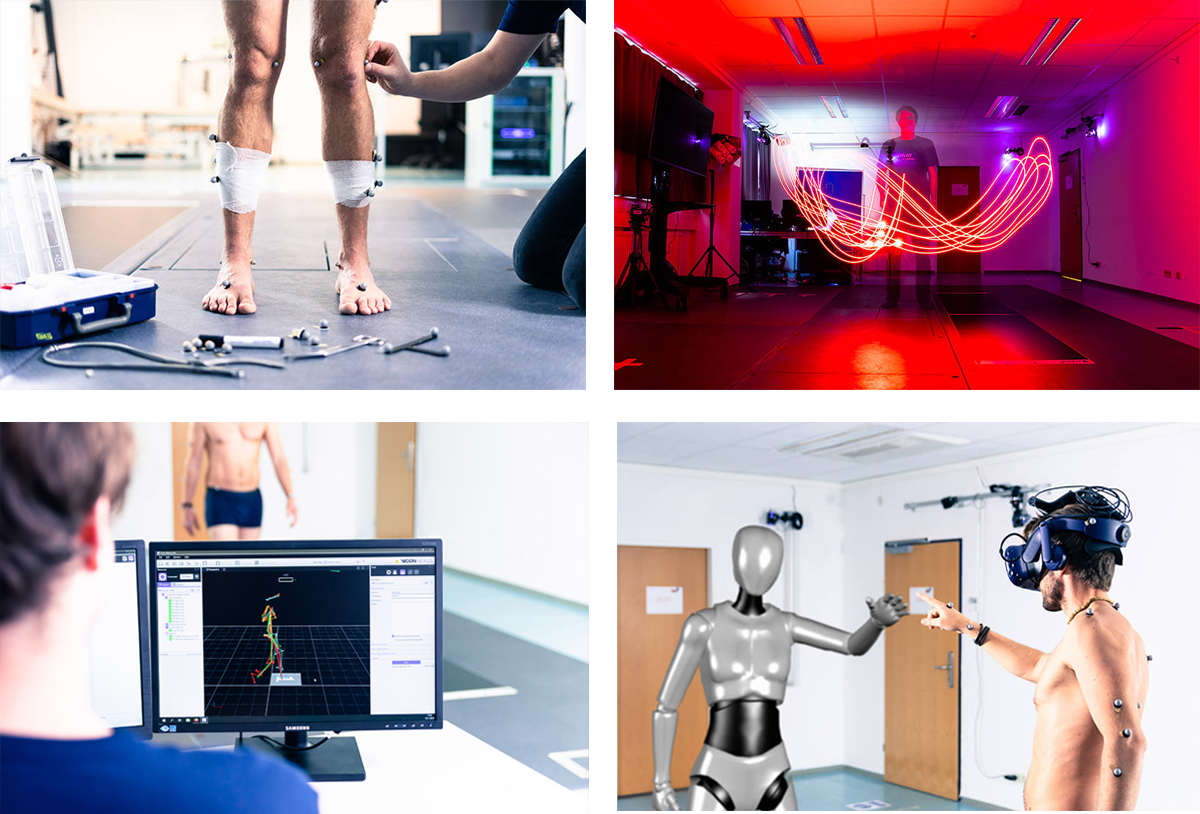 Digital Health Lab | Copyright: Florian Kibler
Target Group
Master Degree Programme
The master degree programme is aimed at interested persons who already have a university degree in a health profession (such as physiotherapy, human medicine or sport science).
Certificate Programme
In addition, members of adjacent professional groups who are directly involved in the process of gait rehabilitation are given the opportunity to complete a shorter certificate programme with 60 ECTS. These professional groups include, for example, orthopaedic technicians and orthopaedic shoemakers.
In cooperation with the Physiozentrum für Weiterbildung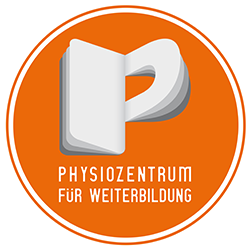 Information, Links and Downloads