Start-Up Competence Dietetics
Continuing Education Course
Successful as a Freelance Nutritionist
Numerous dieticians are self-employed and advise institutions and individuals on nutrition and health issues. A professional appearance as well as targeted marketing are essential factors in the field. The further education programme teaches students the necessary skills and the relevant know-how for a successful professional future in the area of self-employed nutritional counselling.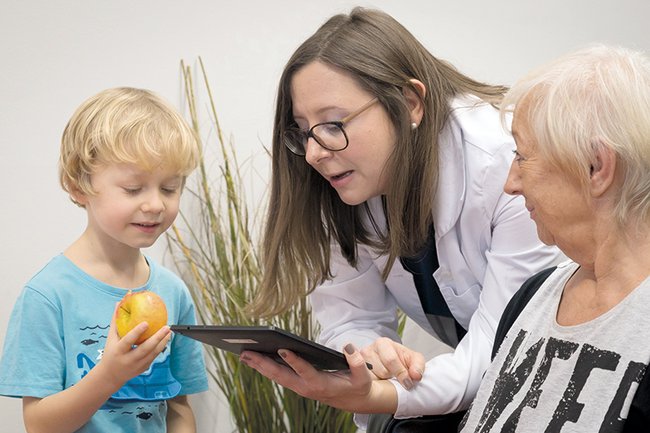 Goals
This further education programme complements your professional education in the areas of business administration, management, law and marketing. Targeted mentoring supports you in the development of a business idea all the way to its successful implementation. This enables our graduates to establish themselves in the free market.
Target Group
The further education programme is suitable for persons with a degree in dietetics or nutritional science (bachelor, master or diploma study programme).
Perspectives
After successful completion of the further education programme, you – as a graduate – have the necessary know-how to develop business ideas, to implement them and to work as a successful freelancer.
Duration and Scope
The further education programme consists of 4 modules which are to be completed in one semester. Altogether, the programme is comprised of 20 ECTS credits. It is a part-time programme which takes place on Friday and Saturday. 
Information, Links and Downloads