MSc in Addiction Counselling and Prevention
Continuing Education Course
Addiction is a complex problem which manifests itself in many different ways. These include alcoholism, drug addiction, eating disorders as well as forms of addiction unconnected with substances. The chronic advancement of the addiction process poses particular problems in the counselling, supervision and treatment of addicts. Addiction prevention is an area of increasing importance.
The rise in substance abuse and addiction means there is an increasing demand for highly-skilled professionals in the social, health and education systems – who in addition to an education which encompasses relevant areas of medicine, psychology and social work, are also able to cope with the demands of addiction counselling and prevention and can implement effective measures at various levels at the earliest possible stage.
The programme is taught in partnership with ÖAGG (Austrian working group on group therapy and group dynamics) and the Anton Proksch Institute.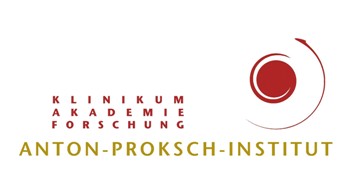 Target group
Anyone working in counselling and treatment whose work involves helping addiction sufferers, or dealing with their social environments. People who work in social or health services, or education, and are tasked with implementing addiction prevention measures, e.g. social workers, youth workers, psychologists, teachers, nursing professionals, probation officers, family support social pedagogues and law enforcement agency professionals.    
Educational options
Information, Links and Downloads