Christoph Redelsteiner recognized for building broader emergency medicine education in Austria
The EMS-Innovators Award identifies some of the best innovators in the emergency medical services (EMS) industry and alerts the EMS community to their achievements to help providers and patients in the future.
The innovators selection committee judged this year's nominees on their hard work, dedication and selfless efforts in 2015 and selected the individuals or pairs they felt exhibited the innovations that can have the greatest impact on the future of EMS.
Christoph Redelsteiner has been recognized for leading educational reforms in Austria to broaden the role of emergency providers throughout the country.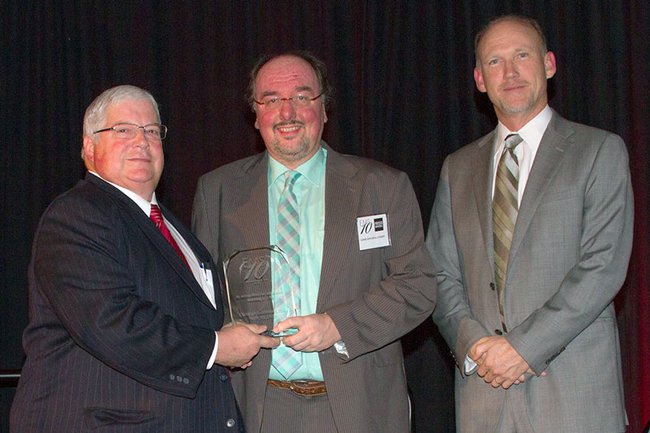 Links