IC\M/T at IEEE VIS 2019 in Vancouver
IC\M/T Visualization Research Presented at IEEE VIS 2019 in Vancouver, Canada
IEEE VIS is the leading scientific forum for research in visualization and visual analytics.
Participants discover and discuss the latest advances in visualization, participate in a wide range of tutorials and workshops, and share their work and current research within the community.
International Stage for UAS Research Projects
In 2019, the conference took place in Vancouver, Canada. Four members of the IC\M/T participated and presented their research: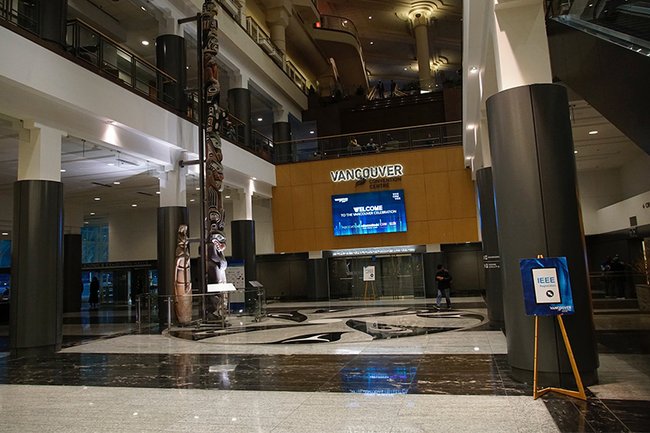 Research at the Institute of Creative\Media/Technologies
The IC\M/T conducts interdisciplinary research on time-based media and interactive technologies with a focus on people. The research institute consists of three research groups with a total of more than 30 researchers.
Find out more about current projects of our IC\M/T research groups on our research website.
You want to know more? Feel free to ask!
FH-Prof. Priv.-Doz. Dipl.-Ing. Dr. Wolfgang Aigner, MSc
Head of Research Institute
Institute of Creative\Media/Technologies
Lecturer
Department of Media and Digital Technologies