New course in PR & Communications Management
The universities of applied sciences in St. Pölten and Burgenland will be offering a public relations course starting this autumn
In the coming academic year, the new continuing education course "PR & Communications Management" will begin at St. Pölten UAS and Burgenland UAS. This part-time training provides comprehensive knowledge needed for a career in the dynamic field of public relations. It is aimed at people who want to engage in public relations on a professional level and also enables newcomers to enter this growing digital professional field. The continuing education can be completed as an academic course or master course.
The academic course (two semesters) covers the basics: from internal and external public relations, marketing, market research and online communication to event management. In addition, students are provided with knowledge in the areas accounting and business administration, law, PR-design and PR-budgeting as well as texts and graphics for public relations.
In the subsequent master course (a total of four semesters), the focus is on specialisation and broadening of previously acquired knowledge. Specialised areas of PR are dealt with such as: corporate social responsibility (CSR), corporate publishing, investor relations, public affairs, crisis communication or litigation PR. After a board examination, graduates receive the academic title of Master of Science in Public Relations (MSc).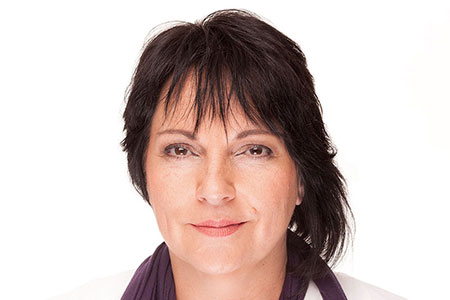 Cooperation offer of the universities of applied sciences in St. Pölten and Burgenland
This continuing education is a cooperation between the study programme Media and Communications Consulting of St. Pölten UAS and the study programme Information Media Communication of Burgenland UAS. The courses will take place at St. Pölten UAS, Burgenland UAS and in Vienna.