ÖBB Training Centre, Wörth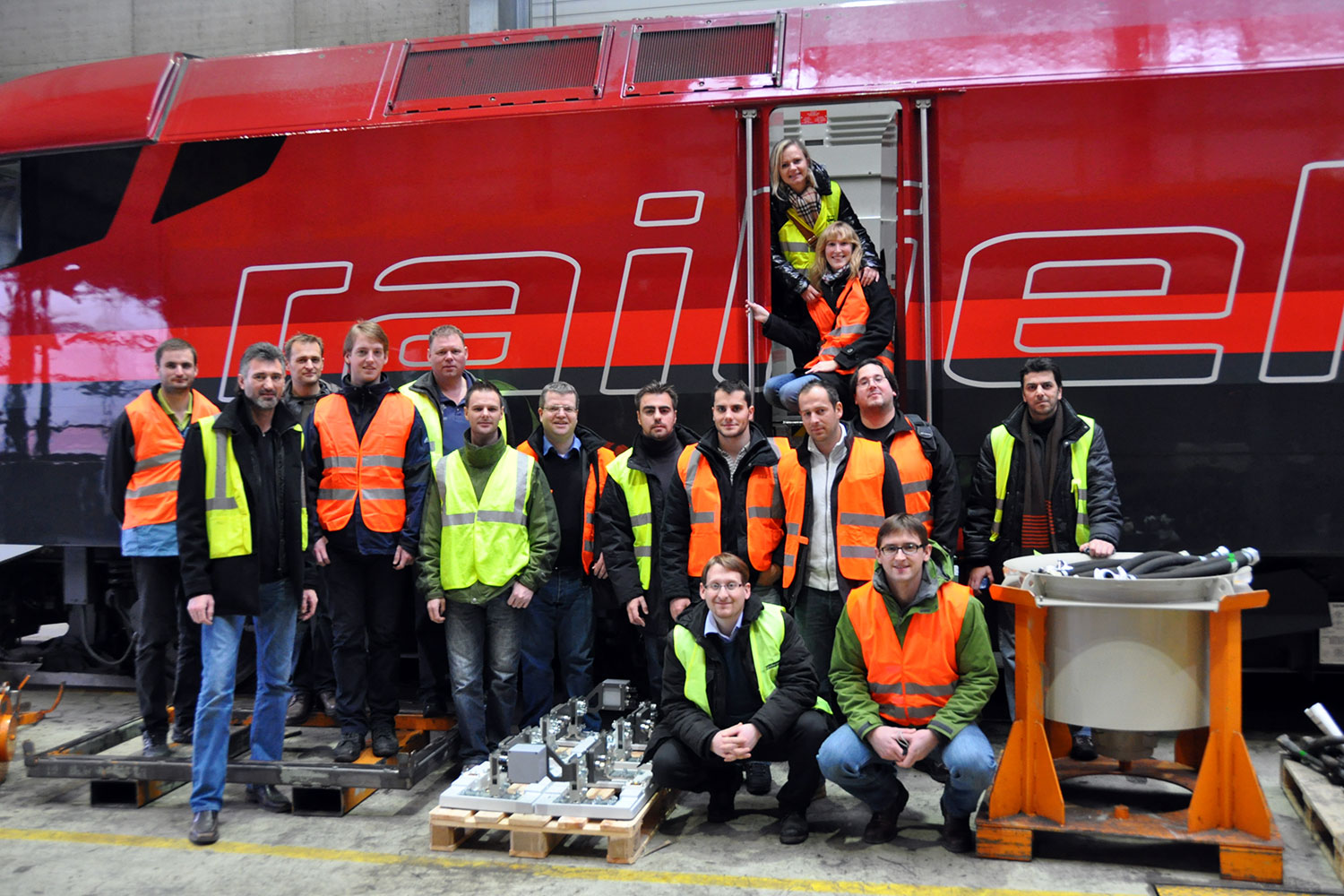 "Hands On!"
The basic training in railway operation and the education in vehicle engineering and traction technology offered at the ÖBB Training Centre Wörth in the south of St. Pölten enjoys a strong practical relevance. The expert trainers of ÖBB make the best possible use of all practical teaching materials available on site:
For training purposes, a special model hall offers "dismantled" locomotives and waggons to study the bogies, wheelsets, engines and brakes.
Vivid construction technology models facilitate the students' understanding of the outer and inner structure, of railway bridges and tunnels.
A specially designed signal box for teaching purposes including a model railway installation allows the students to control trains by means of the different original interlocking techniques currently in use at ÖBB (both mechanical and electronic).
With the aid of locomotive driving position simulators, ÖBB trainers offer in-depth instructions regard the train command facilities used by ÖBB. In the outdoor area, students can study the constructions of tracks, switches and waggons on a scale of 1:1.