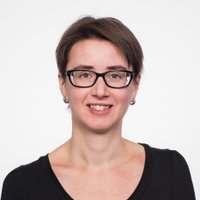 Ulrike Wieländer, Research and Knowledge Transfer, Gender and Diversity Officer
The diversity of the people at the UAS is accompanied by a diversity of ideals. Through reflexion, exchange and understanding, we can live both future-oriented and traditional values and carry them out into the world.
What we value

We are an important player in the university landscape of Lower Austria and one of the most important employers in the region. We have grown steadily in recent years and have gradually expanded our range of study programmes and research activities. With our future-oriented educational programme, we meet the current demands of the job market – thus paving the way for excellent career opportunities for our graduates. We assume social responsibility and are committed to sustainable development.