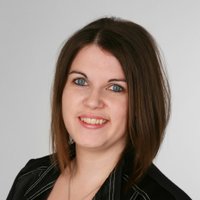 Martina Jaschke, assistant, Campus and Study Centre
For me, 'Finding solutions' means being open for change and daring to think outside the box. Many good solutions result from the exchange with colleagues and from the willingness to learn from each other.
What we value

We offer room for innovation because we know that current challenges require new solutions and ideas. Our work is varied and the interdisciplinary exchange with other teams allows us to grow as professionals and as individuals . We also attach great importance to further individual development.