Cloud Starter – Skills for the Future
Students Show Great Interest in Levelling Up their Cloud Knowledge
For the third time, the St. Pölten UAS hosted an exclusive "Cloud Starter" event that gave new students the opportunity to learn more about cloud solutions directly from the experts of Microsoft and Amazon Web Services.
"For future technicians, it is particularly important to know these applications and how to use them. After all, a recent study has shown that as many as 82 percent of all companies are already using cloud solutions", explains Andreas Jakl, one of the initiators of this event format.
Harnessing the Cloud
Within the framework of the event, the students were presented various programmes and their individual added values.
For example, Mark Fitzsimons, Senior Education Solutions Specialist of Microsoft, introduced a programme that allows students to obtain certificates for machine learning and security as well as databases in the cloud for free. Moreover, he the many features of Azure Cloud, from collaborative working with GitHub to the development of cutting-edge mixed reality applications for the HoloLens.
Cloud Solutions Architect Michał Kołodziej from Amazon Web Services (AWS) demonstrated how different existing services can be connected in a smart way to create an added value. In terms of a practical example, he presented the cloud architecture of a service that translates the real-time status reports of public transport into all languages. This programme is particularly helpful for visually impaired persons as they can have the reports read to them aloud.
These presentations were followed by short practical examples by our St. Pölten UAS lecturers covering different scenarios:
Thomas Delissen explained the use of Azure for machine learning, while
Andreas Jakl held a live demonstration of the development of a skill for Amazon's speech assistant Alexa.
Christoph Lang-Muhr showed, how simple means can be used to secure virtual machines in the cloud.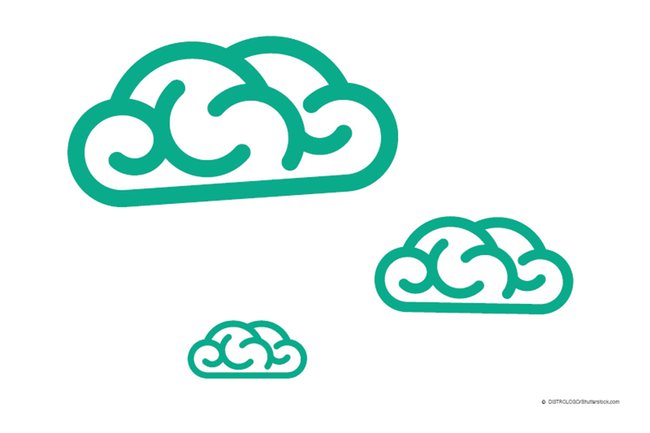 Dedicated Initiators
Almost 150 students joined the online event and thereby laid another cornerstone for their career. Andreas Jakl and Christoph Lang-Muhr continuously implement initiatives and expand the range of educational offers of the St. Pölten UAS.
In their role as AWS Academy Accredited Educators, they have already planned their next project: "There will be an AWS Jam for students and SMEs from the region in December", Jakl tells us. "Within the framework of a small competition, they can try their hand at practical use cases in the cloud. The tasks range from image recognition through artificial intelligence to troubleshooting in case a website is not accessible."
You want to know more? Feel free to ask!
FH-Prof. Andreas Jakl, MSc
Lecturer
Department of Media and Digital Technologies