Management & Digital Business
Start your Management Career!
Successful management requires digital skills: By combining business and digital content, the degree program ideally prepares you for your management career - both in national and international companies as well as in your own start-up. Comprehensive and networked knowledge, internationality and a high degree of practical relevance in your studies will make you a sought-after specialist in the job market.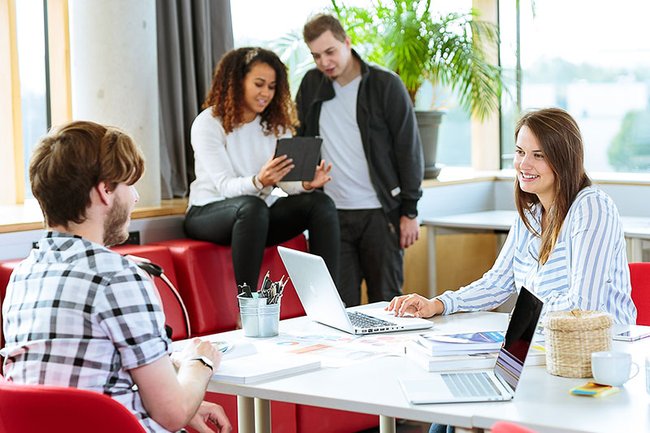 Information, Links and Downloads