Study Media Management
Combine expertise in media and economics with basic journalistic competencies for print, radio, TV and online. In addition to a solid theoretical education, the practice labs provide you with the necessary practical know-how for a beneficial cooperation with journalists.
Add business and management skills to the mix and receive the ideal preparation for a business activity in media companies – graduates will be among the most sought-after specialists in the media realm.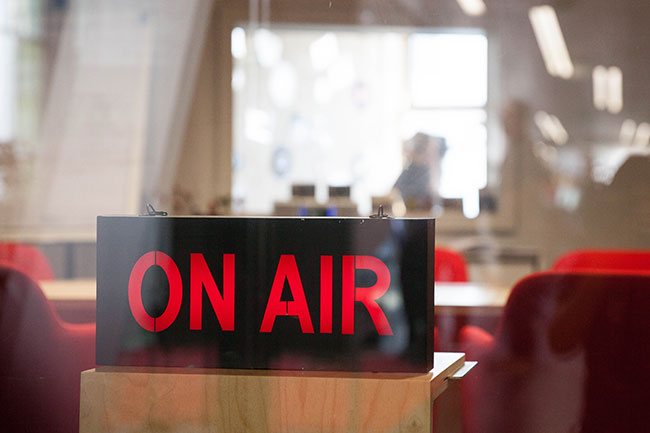 Information, Links and Downloads
We have been shaping the media world for 25 years! Learn how.
Campus-Platz 1
St. Pölten
A-3100
Campus-Platz 1
St. Pölten
A-3100