Elimination of Violence against Women
This year, St. Pölten UAS is once again supporting the worldwide "Orange the World" campaign
True to the motto "Orange the World", the St. Pölten UAS will once again take a stand against violence against women and girls for the next 16 days.
It is joined in this global campaign by numerous international organisations such as UN Women Austria, Soroptimist International Austria, and many more.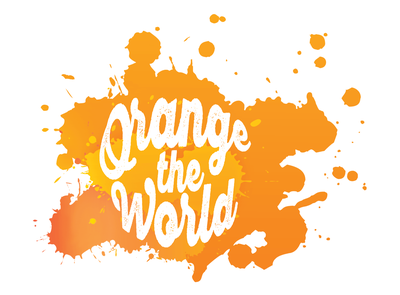 As of today, 25 November 2022, we will light our buildings in orange for the duration of the campaign to send out a visible sign against violence.
This will not result in higher electricity consumption.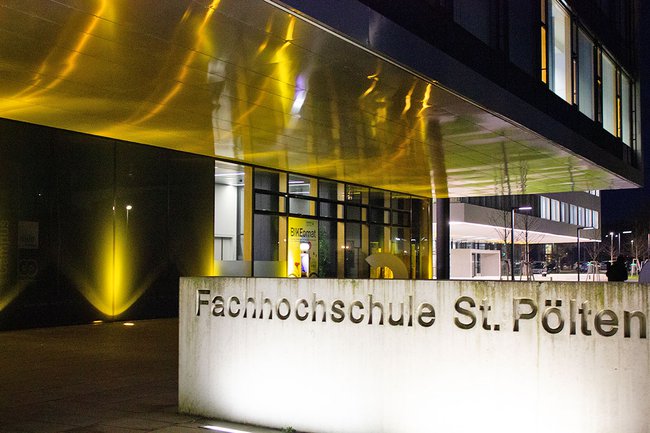 16 Days of Action
During the 16 days of action, we will use Instagram stories to disseminate relevant information and possibilities for action against violence directed at women. All contents are available on our UAS website as well.
Inclusive communication is another tool that contributes to making our campus an accepting and violence-free environment for all.
Our goal is for everyone to feel included and not discriminated against due to their identity. 
In terms of concrete assistance, the UAS Board and the Executive Board have issued the new Guidelines for Inclusive Communication.
You want to know more? Feel free to ask!
Anna

Steinberger

,

BSc, BSc, MA
Section Head Gender and Diversity
Service and Competence Centre for Higher Education Development and Quality Management