New Campaign: Set Your Mind on the Future.
Launch of our new advertising campaign! With a focus on our future-oriented and promising offer of study programmes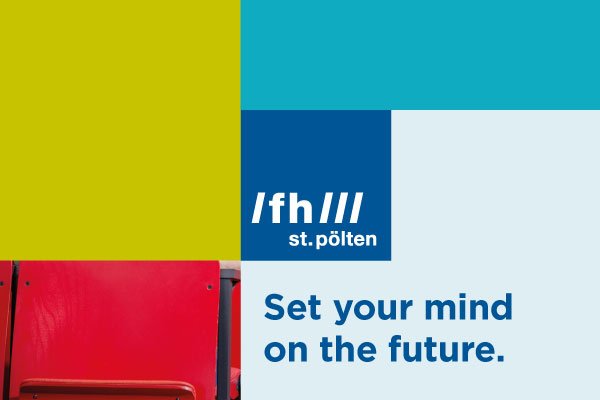 We are excited to start our new advertising campaign in February. It speaks to potential students and draws attention to our diverse range of study programmes.
Set Your Mind on the Future
The new claim "Set your mind on the future" puts the focus on our cutting-edge study programme offer and forges a link to future expansions. Despite the wide range, our study programmes have one thing in common: they offer a future-oriented education. The implementation therefore relies on graduates and students to provide an authentic insight and point out possible professional fields. They are also proof of the excellent employment rate of almost 100 percent which we are very proud of.
Input from Students
An important aspect in the campaign development was the involvement of our students. We worked with focus groups to incorporate their opinions and views and to get first-hand feedback. This is how we ensure authentic external communication.
The campaign concept was developed by Identum – Agency for brand charisma. An overview of our current offer of study and further education programmes can be found here.