Master Class Graphic Design
You are looking for a graphic design study programme with high technical standards? You have come to the right place! This master class is a combination of design, technology and science. We are convinced that graphic designers should not only be scientists and engineers but also equal partners in a production team.
Contrary to "traditional" graphic design training programmes, we teach our students the technical implementation of projects in addition to design competence. For this reason, many of our courses are project-oriented. This master class covers various subareas of media technology from analogue (print) to digital (web, app).
Target Group
Individuals with a solid technical knowledge
You should have completed 60 ECTS credits in technical subjects.
Teaching Content
Structure
Students acquire the following competencies in the Master Class Graphic Design:
Design
On a project basis, the students work on a practice-oriented task and acquire the essential competencies of the subject area. The creative character of the discipline creates room for the students' own experiments and projects.
Theoretical Foundations
The master class includes theoretical discourses on technical foundations, information visualisation, design history, art and culture history, and laws governing the profession.
Key Qualifications
Students acquire competencies in the areas of presentation, teamwork and project management.
Design Thinking explained in a graphic:
Examples from the Master Class Graphic Design
Magazine "GutGestalten"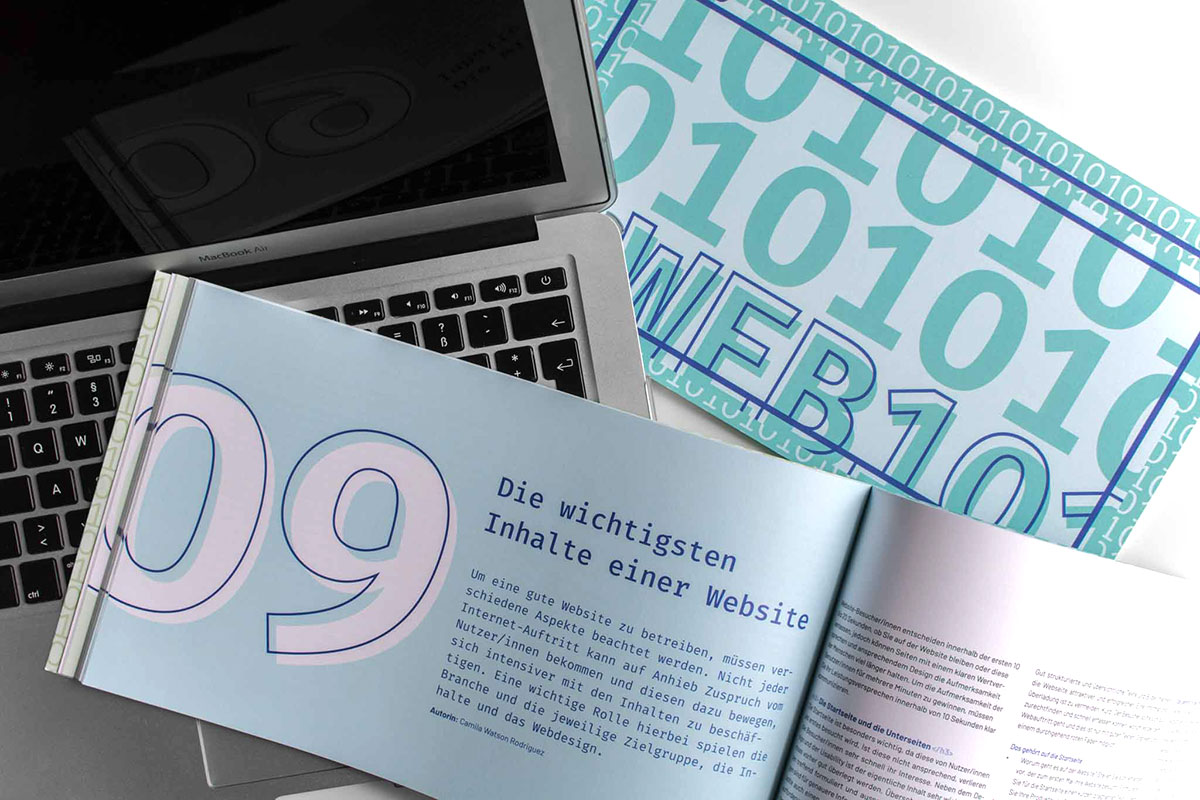 An Instagram story that animates users to turn their mobile phones from vertical to horizontal
View Magazine issues online – go to GutGestalten website
Corporate Design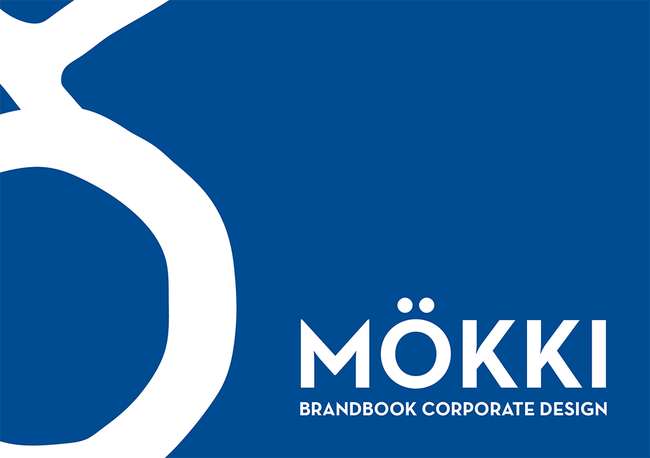 Copyright: group work of the Master Class Graphic Design
Web Design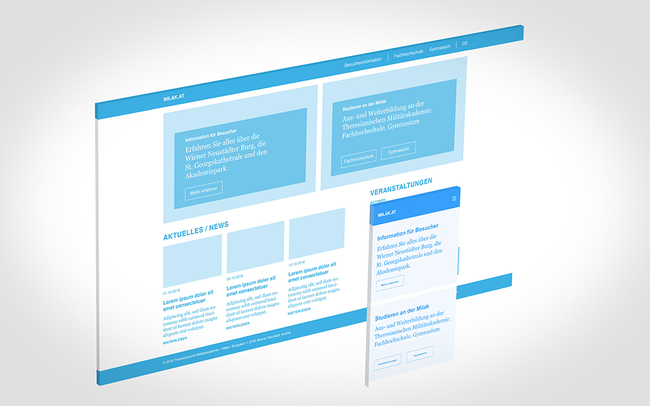 Copyright: group work of the Master Class Graphic Design
Design of a Business Card

Copyright: group work of the Master Class Graphic Design
Team of the Master Class
Mag. Jochen Elias
Teresa Sposato
Apart from Graphic Design, the master degree programme Digital Design also offers the following Master Classes: 
You want to know more? Feel free to ask!