Annual Report 2022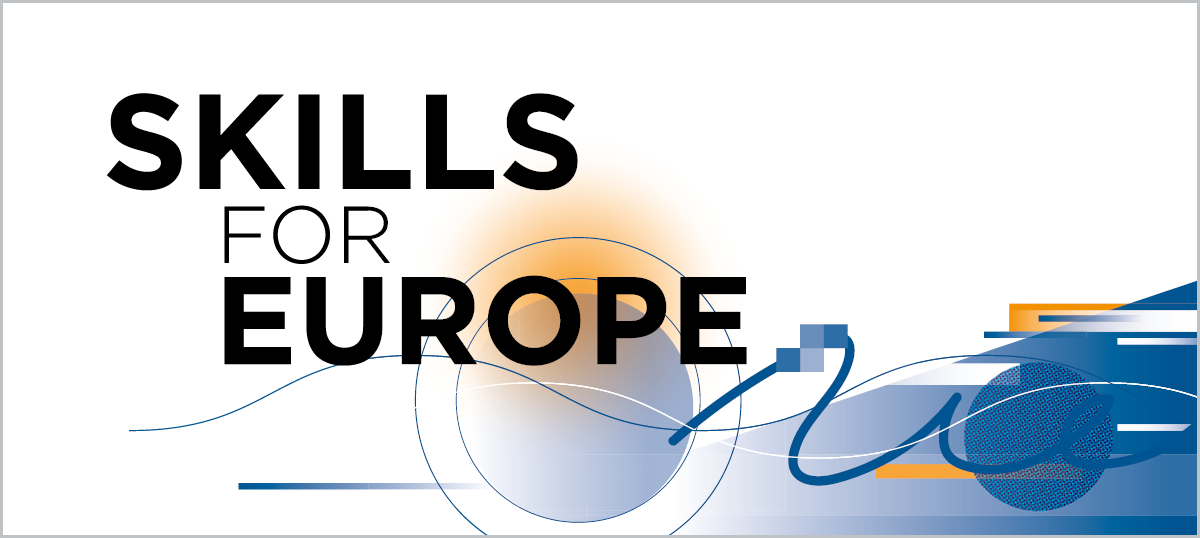 Future Skills: As a European University, St. Pölten University of Applied Sciences is an inspiring source of knowledge transfer and skills acquisition for all people contributing to an inclusive and progressive society.
We support individual learning experiences, promote innovation and entrepreneurship and contribute to smart and sustainable (European) regions.
Read the annual report 2022: "Skills for Europe".