Nutrition as part of medical therapy
Food is more than just nourishment. In medical specialist disciplines dietetic treatment is an important and constant component in the therapy plan. Sound theoretical knowledge is combined with a high degree of practical relevance in prevention and dietetic treatment, in consulting and communication as well as in research and management competences.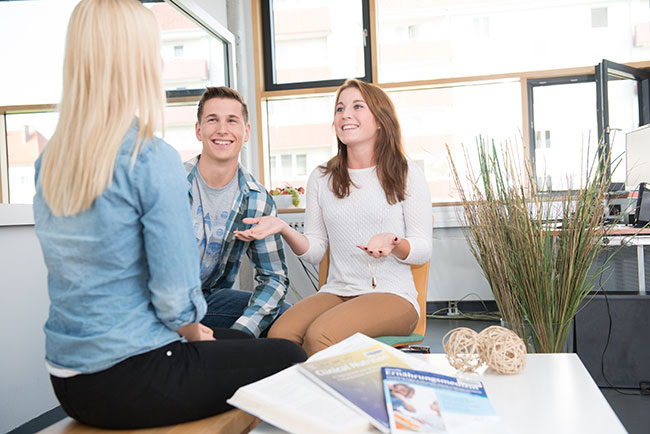 Congresses: International Exchange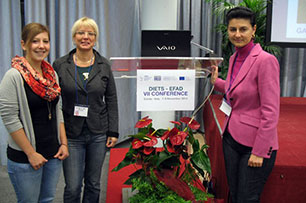 Already in the course of their studies students take part in national and international congresses of diverse expert associations.