The role of nutrition in medical therapy
Healthy nutrition and the targeted application of nutritional therapy is becoming increasingly relevant in all medical disciplines. The bachelor degree in Dietetics provides you with well-founded theoretical knowledge in the areas of prevention and nutritional therapy, counselling and communication, as well as with research and management skills.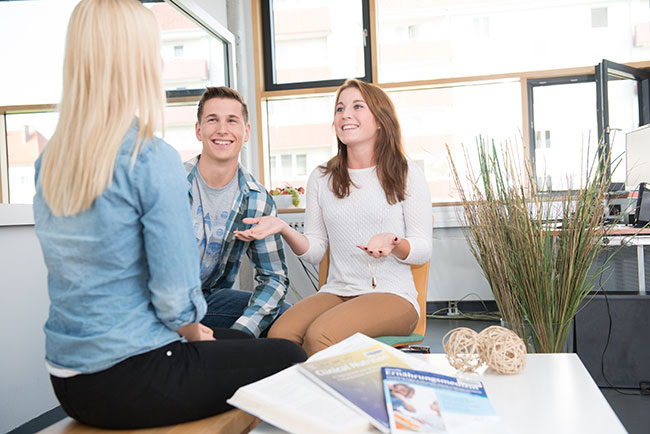 Practice-oriented studying and interprofessional work
The training places great emphasis on practical teaching and interprofessional work: as a graduate, you act as an interface to other (health) professions and make an important contribution to the cooperation between these professions – for the benefit of the patient.
More about your career prospects with this degree
Conferences: comparing notes with international counterparts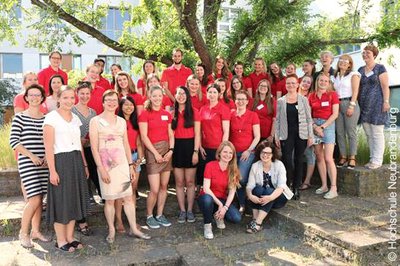 During the programme, students take part in national and international conferences organised by various professional associations.