The role of nutrition in medical therapy
Food is more than just a source of nourishment. Dietetic treatment is an important and essential component in the therapy plans used in specialist medical disciplines. This programme combines solid theoretical foundations with a strong practical focus on prevention and dietetic treatment, consulting and communication, as well as research and managerial capabilities.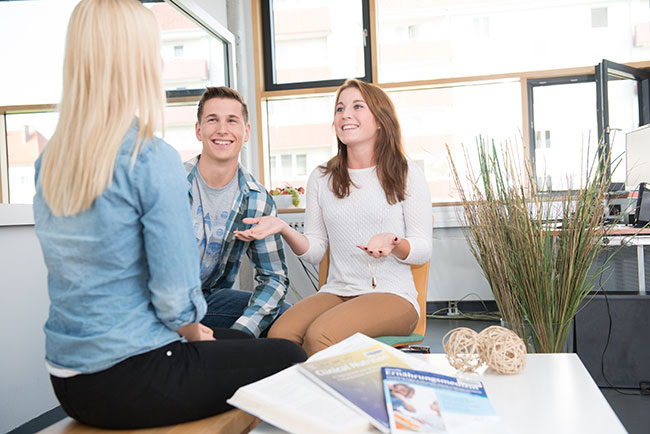 Conferences: comparing notes with international counterparts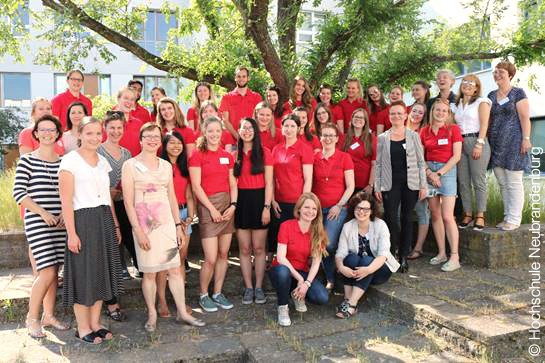 During the programme, students take part in national and international conferences organised by various professional associations.