Healthcare and NursingPLUS
Bachelor degree programme
Studying Healthcare and Nursing
Due to demographic and social developments, the healthcare and social system will be faced with special challenges in the next couple of years. The supply structures of the future will provide caregivers with greater autonomy of action and new areas of activity will develop. In this study programme, you acquire the necessary skills and expertise for an interesting and challenging professional activity in the healthcare and nursing sector.
New: Funding possible
Monthly subsidy + tuition fee reimbursement possible. Read details
2 Entering Points each Year at the Main Location Campus St. Pölten for your Study Start
| | |
| --- | --- |
| Start in February | You can now also start studying Healthcare and Nursing in February. |
| Start in September | Get the PLUS - only possible if you start in September in St. Pölten: Complete the Academic Course Preclinical Treatment and Care as an option. |
| | |
| --- | --- |
| Start in September | Take advantage of the newly designed premises at the Bildungscampus Mostviertel. |
You have already completed nursing training?
As of now, you can enter this study programme more easily.
Persons with a diploma in healthcare and nursing can receive credit for three semesters towards their degree, specialist nursing assistants (Pflegefachassistent*innen) for two semesters, and nursing assistants (Pflegeassistent*innen) for one semester. We would be happy to provide more information at our info.events.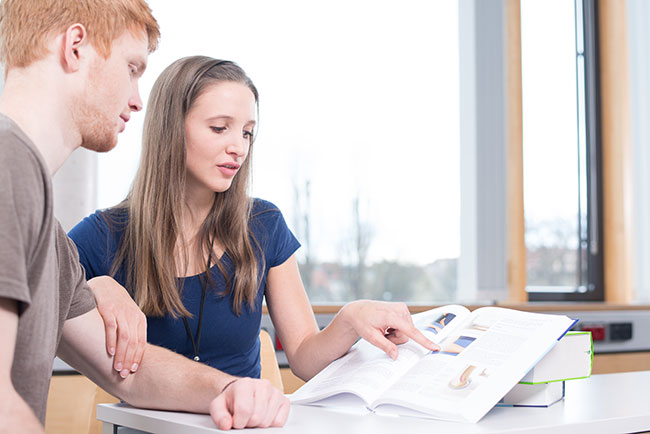 Information, Links and Downloads