Interdisciplinary Lab – iLab
An Elective Semester for Bachelor and Master Degree Students
Interdisciplinary, international, intercultural, innovative, and intensive: The Interdisciplinary Lab (or iLab) welcomes students
from various fields of study

with a pioneering spirit

who would like to spend a semester developing solutions to socially relevant challenges (with reference to the UN's
SDGs

), thereby making a contribution to society.
Are you interested?
From concept development to the design of a prototype: Under the expert supervision of lab masters and coaches, you work in international teams on your challenges in a practical and self-organised manner.
Thanks to the design thinking-based process and the unique learning approach, you acquire important and future-oriented skills.



Full-Time Elective Semester (30 ECTS credits)
Various Disciplines and Nations
English as a Working Language
Challenges Relevant for Society
Support from Lab Master and Coaches
iLab Process
From the Challenge to the Solution

Skills Acquisition
At the Personal Level
At the Team Level
At the Project Level
Developing Future Skills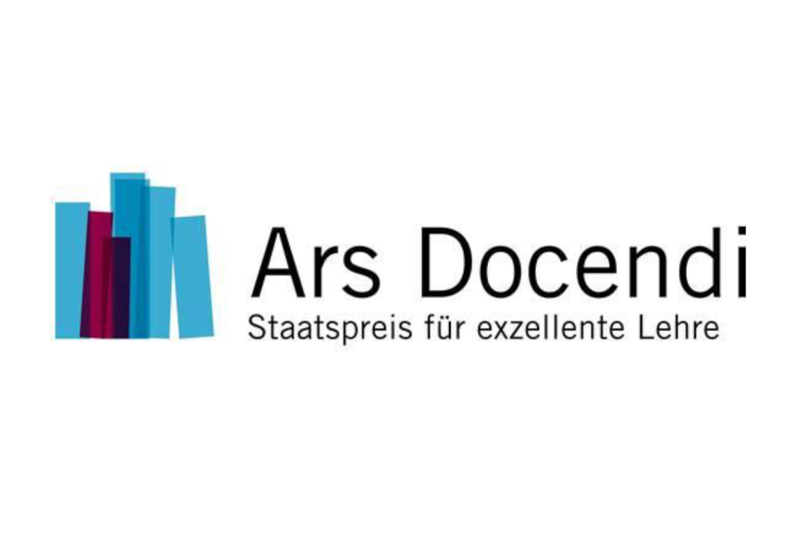 Challenges & Stories
Orin D'hauwer Made Birds Chirp on Campus
Sara Velasco Basurto Developed a Video Game on the Topic of Bullying
Martin Kazík Designed a System that Promotes Exercise and Local Businesses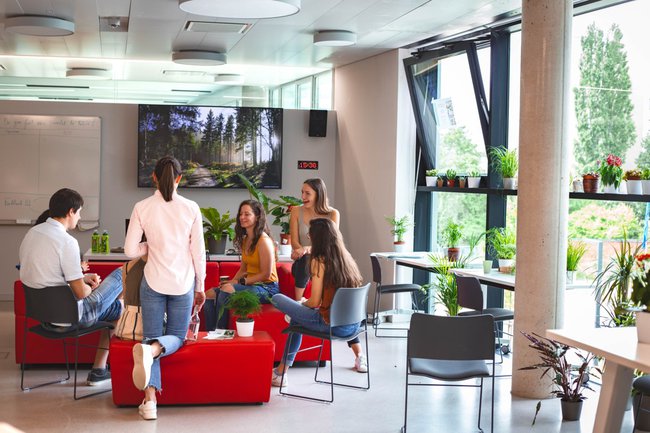 Students in the GreenDen developed by Orin D'hauwer and her team in the iLab | Copyright: Orin D'hauwer
Team
Katharina Auer-Voigtländer
Doris Kantauer
Christina Tanzer
Applying for the iLab
Dates
Every winter and summer semester
Application deadline
15/05/2023 (for the winter semester 2023/24)
15/11/2023 (for the summer semester 2024)
Please send your application to ilab@fhstp.ac.at
Who Can Apply?
Regular Degree Students
Incoming Studierende
Which documents do I need to submit?
Letter of motivation including expectations, interests, specialist knowledge
Curriculum vitae
Optional: application video
An application interview is a prerequisite for the selection process. Appointments are subject to individual arrangement.
You want to know more? Feel free to ask!
Mag. Christina Tanzer, MLS
Section Head UAS-wide Offers for Students
LEARN: Service and Competence Centre for Teaching/Learning Development and Educational Offers