Bachelor degree programme
Wide-ranging Career Options for highly-skilled Experts
Physical movement plays a crucial role in human development. On the physiotherapy bachelor programme, students learn how to restore and improve movement, while taking patients' individual needs and social requirements into account. The strong practical focus ensures that graduates possess a comprehensive skill set and extensive expertise.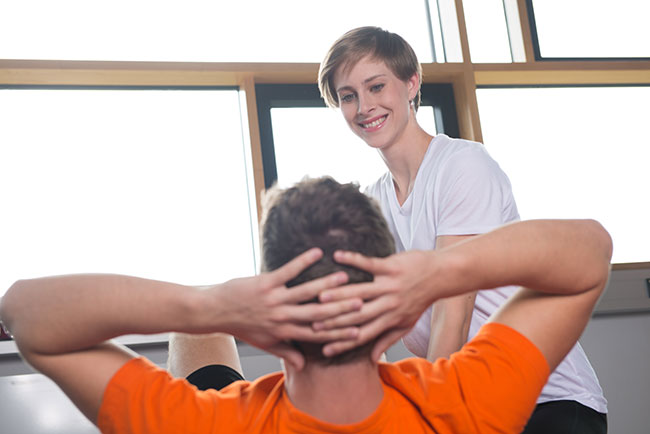 Informations, Links and Downloads
Within the framework of the project ReMoCap-Lab, staff members of the St. Pölten UAS developed a scientific publication that has now been released.
Institute of Health Sciences & Centre for Digital Health Innovation with 4 ground-breaking contributions to Europe's largest gait analysis conference
Applied Clinical Research in Health Sciences launches in Summer Semester 2021