Master Class Animation & Visual Effects
The master class Animation & Visual Effects offers a specialisation and in-depth education in the focus areas Video Compositing and 3D Animation. The class relies on tools frequently used in the industry, e.g. Maya, V-Ray, Nuke, 3DEqualizer, Vicon Shogun, Substance Painter, Adobe, etc. Building on the bachelor level, the students acquire or deepen the competencies listed below.
Course Contents
Video Compositing
3D Animation
Workload
The master class covers six courses over three semesters, each including a seminar and project. The practical exercises carried out in the seminar help the students put their creative projects into practice.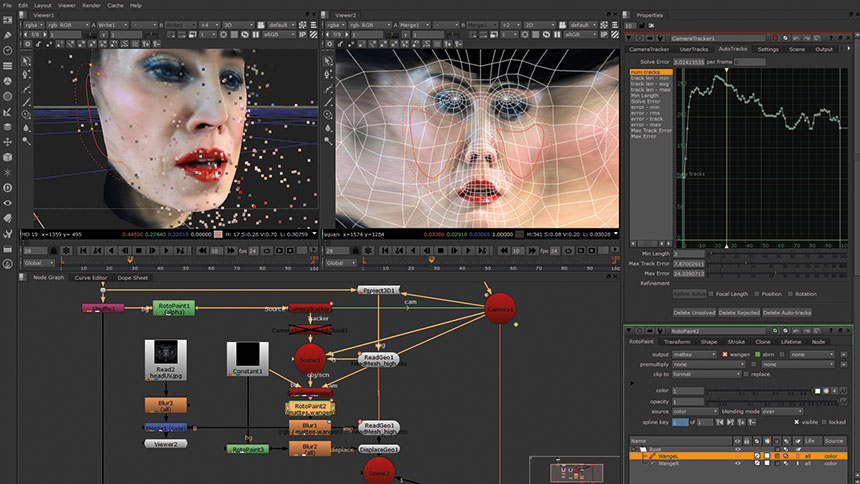 Apart from Animation & Visual Effects, the master degree programme Digital Media Production also offers the following Master Classes: 
You want to know more? Feel free to ask!
FH-Prof. Dipl.-Ing. (FH) Mario Zeller
Lecturer
Department of Media and Digital Technologies